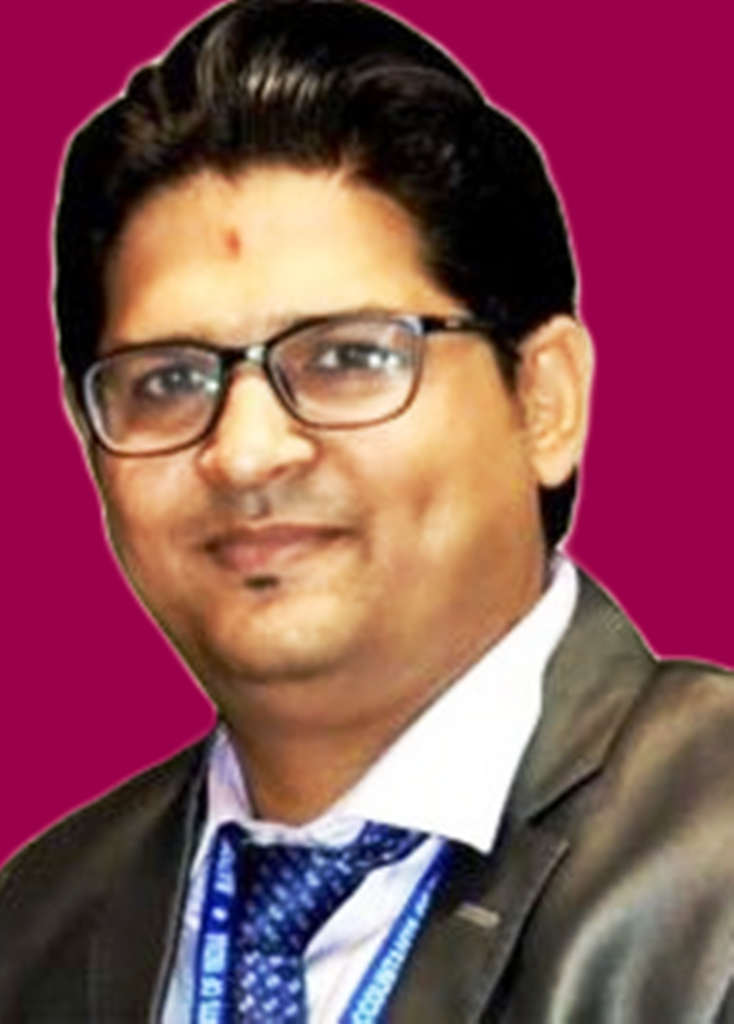 "Coming together is a beginning. Keeping together is progress. Working together is success." —Henry Ford
Dear Esteemed Members,
Hope You all are Healthy and Safe during most unprecedented time for Pandemic COVID-19
I convey my heartfelt thanks before my professional colleagues in the Managing Committee of ICAI-Bhubaneswar Chapter for uplifting me in one voice as Chairman for the year 2020-2021.
I will try my level best for keeping intact the name and fame of this Vibrant Chapter and to carry the left out stones of our predecessors over the decades and to meet the expectations of the members in Industry & in Practice, Students, Staffs and Stakeholders through focused performance. I am sure with the support, co-operation, good wishes and blessing of all the esteemed members of the Chapter I will not leave any stone unturned of our Chapter.
On assuming the office of Chairman of the ICAI-Bhubaneswar Chapter, I will try my level best to serve with a team for betterment of students, members and stakeholders to give further new heights to this Chapter and our Noble Profession.
Alone I can do little but as a team we can achieve anything. So, I seek valuable timely suggestions, advice, co-operations / blessings from all the esteemed members of ICAI-Bhubaneswar Chapter.
I wish all CMA Family Members and Family a Healthy, Happy and Safe
With Warm Regards,
(CMA Mukesh Chaubey)
Chairman
"Behind every successful business decision, there is always a CMA"